Mothusi Life Cover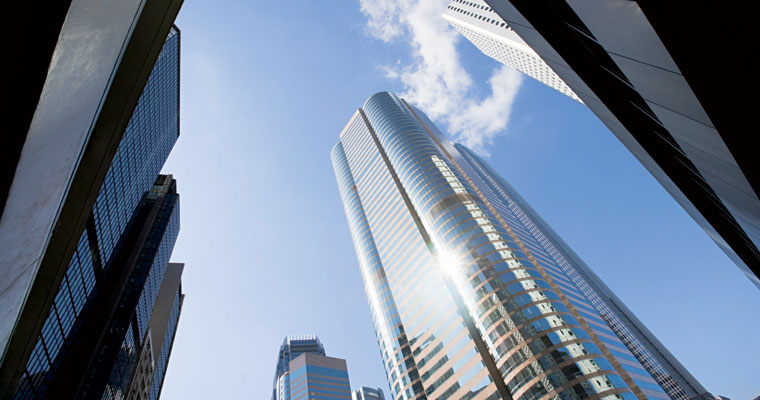 Because life happens and life goes on, life must be covered today. Take out the Mothusi Life Cover and enjoy peace of mind at the thought of a well unfolding future, in case of any event.
Advantages of Tsholofelo Life Cover
Pure life cover with no investment thus provides lumpsum benefit on death as inheritance
Mortgage protector with immediate cover can be ceded to the bank
No Medicals Under writing for Cover of less than P1 000 001 with bond
Cash Back Benefit
Occupation Disability Benefit
Minimum Premium of P100
Or contact us on (+267) 362 4400
Need to Claim?
Contact Client Service Operations on:
Funeral claims : (+267) 362 4400
Life claims : (+267) 362 4400
Other claims : (+267) 362 4400